Get 20% ANY Tree Service. Satisfaction Guaranteed.  Call TODAY for a FREE Tree Care Quote.
Tree Care in Los Angeles & Ventura County
Family Owned Tree Service With Over 20 Years
Experienced Crew Is Licensed, Bonded and Insured
Exceptional Service to All Residential and Commercial Clients
FOR 24/7 EMERGENCY SERVICE. CALL US IMMEDIATELY.

3D Tree Services
Serving Los Angeles & Los Angeles County with Nearly 20 Years of Combined Experience
3D Tree Services is a family-owned tree service with over 20-years of experience caring for the natural landscape of communities in Ventura & Los Angeles County. Our goal is to provide exceptional tree service to all residential and commercial clients looking to maintain or improve the natural surroundings of their homes and businesses.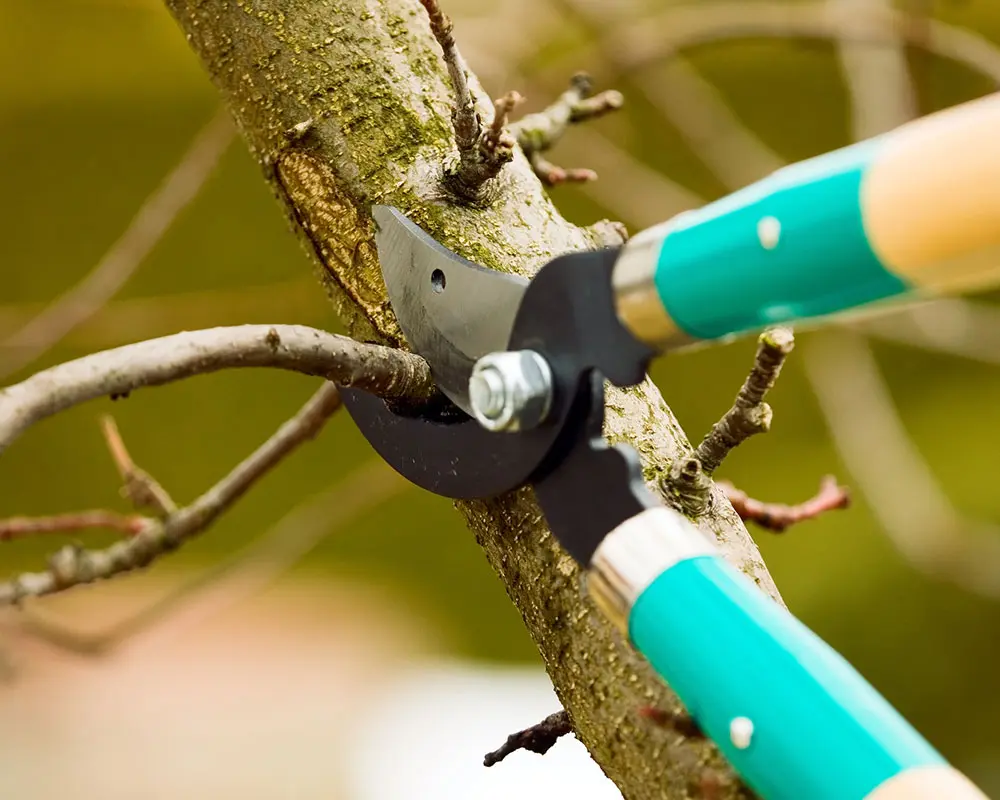 Real Reviews From Real Customers
Reliable and fast on time
3D Tree Services crew made my family happy. The service was prompt and the job was completed faster than I imagined.
John B.
– Pasadena, CA
Great Service
Excellent and professional people. They were a pleasure to have around. Robert was always keeping me updated as to their progress.
Allie D.
– San Gabriel, CA
Very Professional
They had the tree removed the same day the tree fell. They did such a good job, we hired them to remove other dead trees.
Vivian B.
– Pasadena, CA
Tree Service Pasadena specializes in tree service of all types of trees. Call Us Today For All Tree Service Needs..
Certified Arborists
A Certified Arborist in Pasadena is a dedicated professional that has many years of experience and formal training. We guarantee that all of our projects are managed by a Certified Arborist for your protection and peace of mind.
Safest Tree Removal Methods
We always use the SAFEST tree removal methods for your property's safety, to ensure efficiency, and to promote safety! We strive to save every tree we can, but sometimes tree removal is necessary.
Expert Tree Service
We are a local family owned and operated tree service and tree care company in Pasadena, CA. We give you the promise of our hard work, dedication, and decades of expert experience.
Happiness Guaranteed
We provide professional and affordable tree care for our clients. We'd love the opportunity to work with you and show why our exceptional service sets us apart from the rest.
Pasadena Tree Pruning Service
Helping eliminate safety risks and improve the health of a tree, tree pruning shouldn't be taken lightly. While pruning might appear simple, it is a complicated procedure that takes years to perfect.  
When pruning a tree, you have to use the right procedure to avoid destroying your tree irreparably. If your tree is next to an important structure – say, power lines, or your house – you have to be extra careful to avoid causing property damage.
To help you avoid worrying about all these risks, we handle tree pruning for you. Equipped with the latest tree pruning gear, our team guarantees safety to your home and maximum benefits from each pruning procedure.
Benefits of Pruning a Tree
1.
 

Improved Health

Tree diseases do not affect the whole tree in one go. They often spread from one branch to the other. If you catch the health problem early enough, you can saw off the affected branches, saving the rest of the tree.
2.
 

Improved Safety

Does your tree have branches leaning dangerously? If ignored, these branches might fall, damaging your home or injuring someone. Through pruning, you can get rid of these branches, improving the safety in your home.
3.
 

Better Appearance

Tree pruning is often used to remove overgrown branches. It also helps eliminate dead or dying branches. Giving trees a better shape and ensuring that only healthy branches are on the tree, tree pruning improves the aesthetic appeal on your home.
4.
 

Improved View

Commercial properties attract more value if they have a good view of the surrounding areas. If your tree branches are blocking the view, pruning a tree might be the ideal solution. Professionals will know how to open up your property.
5.
 

Pest Elimination

Much like diseases, pests rarely affect the whole tree at once. Most will spread from one branch to the other. A combination of tree pruning and the right pesticides can help you get rid of the pests quickly.
Why Work with Professional Tree Pruners
It takes years of training and field experience to understand which branches to cut when pruning a tree. As a property owner, chances are, you haven't pruned a large number of trees. After undergoing special formal training, professionals go into the field where they spend years pruning different tree species – this means that they will know which branches to prune, to give your tree the best shape without causing damage.
Lowering cut branches is risky, especially if important structures are sitting next to the tree. Armed with ropes and modern equipment, professionals will lower the branches down slowly, reducing the chances of property damage to zero.
Pruning a tree involves using sharp equipment at high heights. A simple mistake with the tree pruning tool could leave you with a deep cut. If you miscalculate and step in the wrong position, you may end up falling and sustaining significant injuries.
Professionals help you avoid injuries, damaging your tree, and damaging your home. The amount you pay the professionals is much less compared to the amount you would have to spend on home repairs, treating injuries, or removing a tree if you damage it irreparably.
Small projects – that is, those that involve minimal risks – can be handled by homeowners. However, you will still need to be extra careful to avoid damaging your tree. Below, we have some tips to keep in mind:
Wait for the dormant stage – that is, when the tree isn't growing actively – before pruning a tree.
Branches forming a strong U-shaped angle with the trunk should be allowed to stay on the tree.
Cut branches forming a weak V-shaped angle.
Young branches should be removed since they have a lower risk of scarring.
Cut branches with a diameter of less than 5 cm. Those with bigger diameters should be considered more carefully.
Preventative Tree Pruning
With preventative tree pruning, you get a safer home. The procedure, however, is generally risky, and is, therefore, best done by professionals. When done on time, it helps eliminate the possibility of home damage or injuries caused by falling branches.